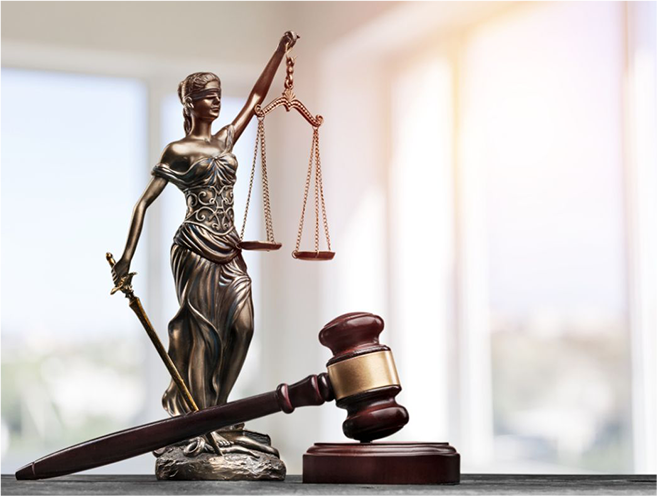 ABOUT US
Cheng, Yeung & Co. was founded in May 1984. Over the years, the Firm's commitment to providing legal services of the highest quality has earned us broad recognition as a highly respectable law firm in Hong Kong. The Firm offers comprehensive professional services to a number of corporations, financial institutions, statutory bodies as well as individual clients. The Firm's areas of practice include general litigation, insurance, personal injury, alternative dispute resolution, corporate and commercial, employment, conveyancing and tenancy, wills and probate, family law, intellectual property, notarization and attestation and marriage solemnization.
As a provider of premium legal services, the Firm is committed to providing the highest standard of professionalism and client care in every mission undertaken. The Firm endeavours to ensure that clients' needs are taken care of with utmost dedication and clients' enquiries receive prompt response. Quality service is the driving force to every aspect of the Firm's practice, which is essential towards sustaining the rapid and solid growth of the Firm.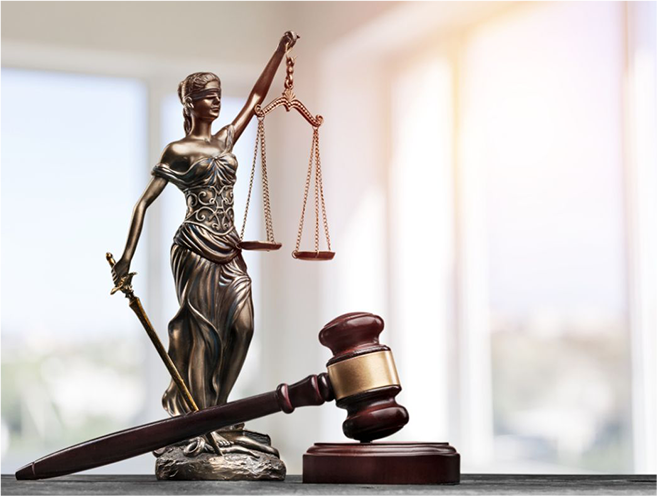 VALUES AND VISION
Distinguished client service requires insight, expertise, responsiveness, pro-activity and integrity embedded within the Firm's work ethics. The Firm truly understands its client's unique needs and goals and strives to deliver strategic advice and dynamic services that yield results.
Internally, the Firm fosters an environment of mutual trust and respect where its employees can pursue the fulfillment of their professional and personal goals. The Firm treasures very much its well-established culture that emphasizes collegiality, professionalism, ethics, as well as duties to clients, the profession and the community.
In today's versatile and ever changing business environment, it is more paramount than ever to strengthen the common operating culture by sharing the Firm's experience, values and vision with its clients, business partners and employees. Through diligent and open communication, the Firm is ready to adapt to changes and take on new challenges, while holding true to the fundamentals that continue to sustain the Firm's growth and stability.