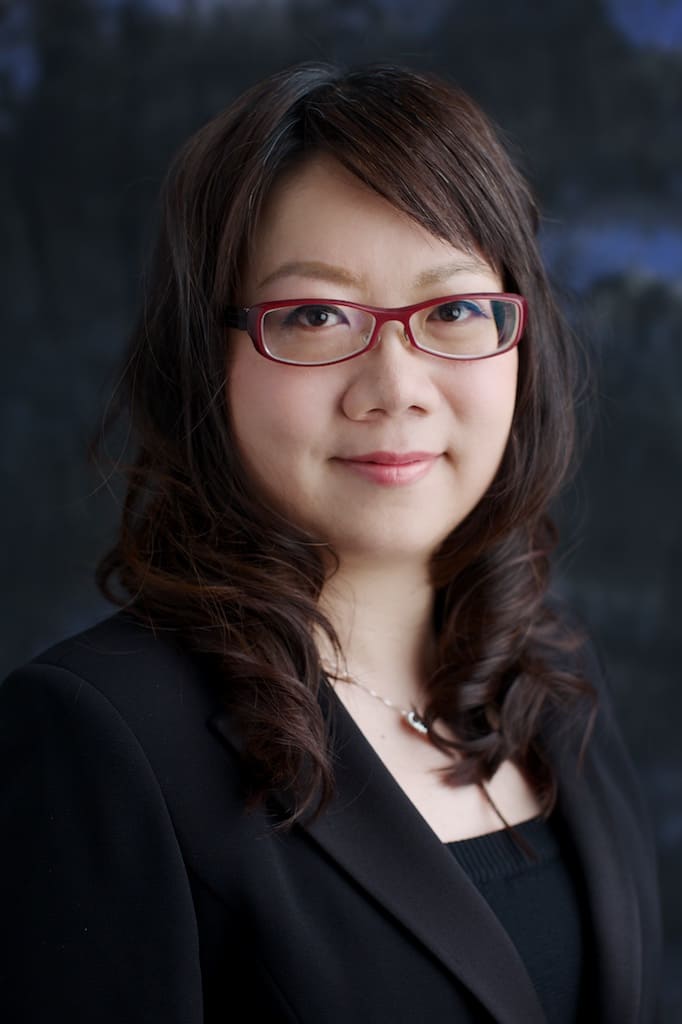 Kwan Ming Sze Juliana
Partner

Phone:

2143-8970

Fax:

2810-5559

Email:[email protected]
EDUCATIONAL QUALIFICATIONS
Bachelor of Laws (Hons.) – University of Hong Kong (1997)

Postgraduate Certificate in Laws – University of Hong Kong (1998)
PROFESSIONAL QUALIFICATIONS
Admitted as Solicitor in Hong Kong in 2000

Admitted as Solicitor in England and Wales in 2008

Appointed as Civil Celebrant of Marriages since 2008
AREAS OF PRACTICE
Conveyancing, Landlord and Tenant, Company & Commercial Law, Wills & Probate and Building Management.
EXPERIENCE
Ms. Juliana Kwan has extensive experience, particularly in advising clients on legal issues in relation to land title; handling conveyancing transactions including sale and purchase transactions, mortgage and release; general tenancy matters such as drafting and negotiating tenancy agreements and surrender agreements; commencing legal proceedings for claiming possession and arrears of rents and advising on matters relating to tenancy and building management.
Ms. Kwan also has experience in handling general company secretarial works, drafting and advising on partnership agreements, shareholders' agreements, sale and purchase agreement on company's shares, employment contracts and general commercial documents/agreements; and conducting trade marks registration; drafting wills and dealing with probate matters including application for grant of probate or letters of administration and drafting family arrangement and assent.
Ms. Kwan's experience also includes handling civil litigation works, in particular in debt recovery actions, mortgage actions, winding up and bankruptcy proceedings, and actions relating to land title issues.
PROFESSIONAL MEMBERSHIPS
Member of The Law Society of Hong Kong

Member of The Law Society of England and Wales