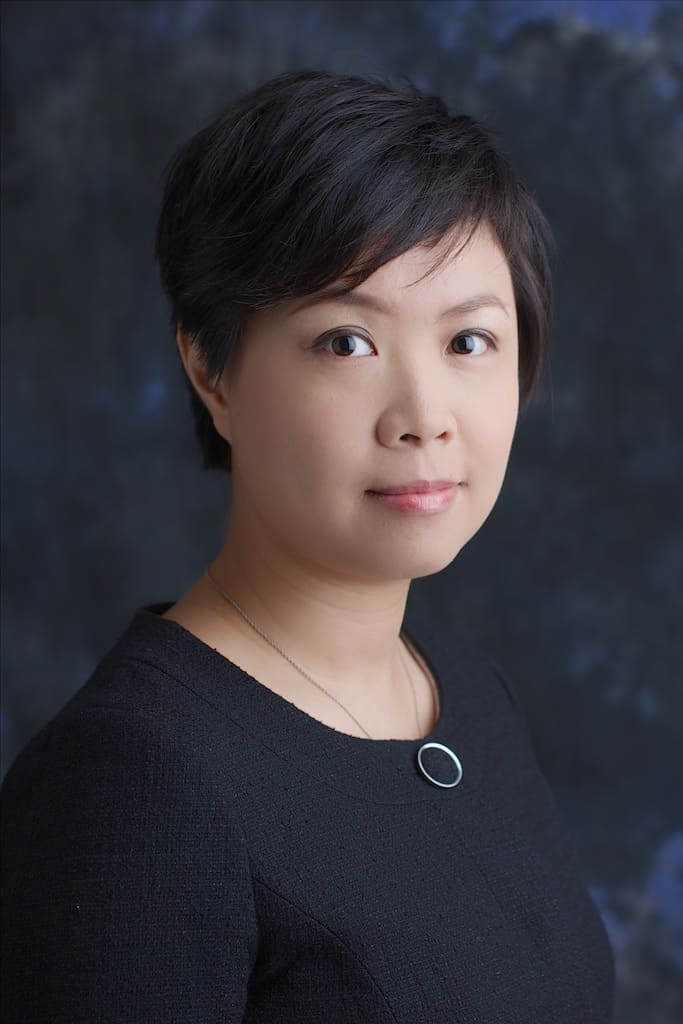 Sin Wing Sze
Consultant

Phone:

2143-8931

Fax:

2810-5559

Email:[email protected]
EDUCATIONAL QUALIFICATIONS
Bachelor of Laws (Hons.) – University of Hong Kong (1998)

Postgraduate Certificate in Laws – University of Hong Kong (1999)

Master of Laws – University of London (2004)
PROFESSIONAL QUALIFICATIONS
Admitted as Solicitor in Hong Kong in 2001

Appointed as Civil Celebrant of Marriages since 2011
AREAS OF PRACTICE
Insurance Law, Personal Injury Litigation, Conveyancing, Employment Law, Arbitration and Mediation, Family Law and Building Management.
EXPERIENCE
Ms. Sin Wing Sze is experienced in advising and handling insurance claims for major insurance companies and insured parties, including employees' compensation claims, traffic accident claims, industrial accident claims, public liability claims and fire policy claims. She advises on matters relating to insurance laws, policy liability, policy construction and interpretation, claims negotiation and settlement, as well as conducting mediation and litigation in relation thereto.
Ms. Sin has extensive experience in advising clients on legal issues in relation to land title and handling conveyancing transactions. She also advises on legal proceedings for claiming possession and arrears of rents and matters relating to tenancy and building management.
Ms. Sin also has extensive experience in handling family cases, including divorce, child custody and ancillary reliefs.
Ms. Sin is a solicitor on the panel of the Legal Aid Department and is experienced in acting for claimants in personal injury claims.
PROFESSIONAL MEMBERSHIPS
Member of The Law Society of Hong Kong