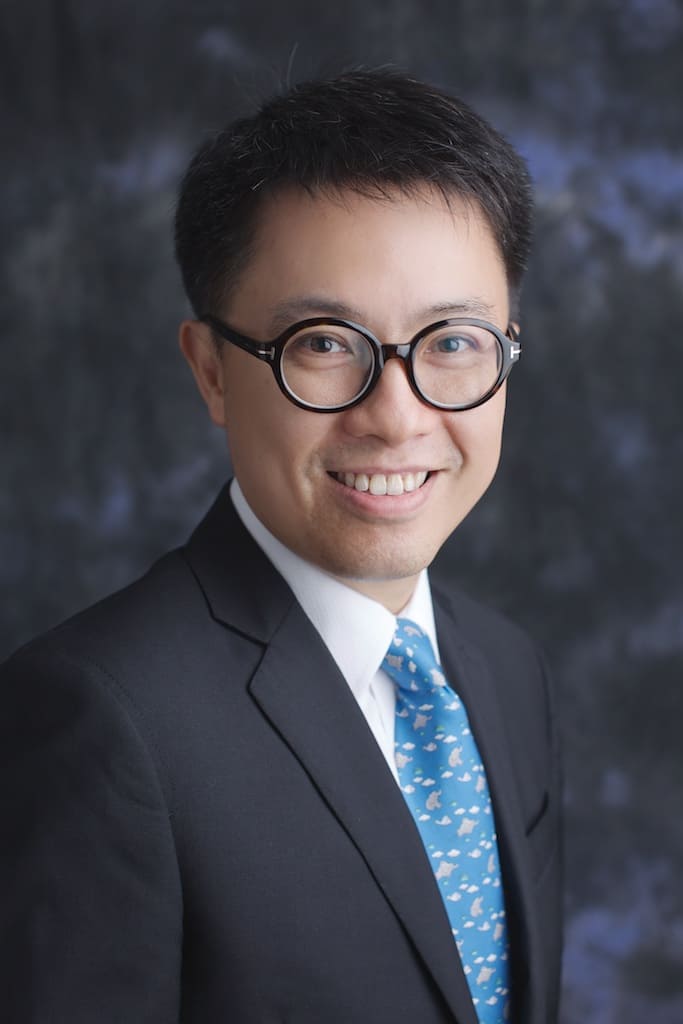 Chuang Yim Chris
Partner

Phone:

2143-8920

Fax:

2810-5559

Email:[email protected]
EDUCATIONAL QUALIFICATIONS
Bachelor of Laws (Hons.) – University of Hong Kong (1992)

Postgraduate Certificate in Laws – University of Hong Kong (1993)
PROFESSIONAL QUALIFICATIONS
Admitted as Solicitor in Hong Kong in 1995

Appointed as Civil Celebrant of Marriages since 2006

Accredited General Mediator of the Hong Kong International Arbitration Centre in 2011

Accredited General Mediator of the Hong Kong Mediation Accreditation Association Limited in 2014
AREAS OF PRACTICE
Insurance Law, Personal Injury Litigation, Medical Negligence, Arbitration and Mediation, Family Law, Company & Commercial Law, Civil Litigation and Building Management.
EXPERIENCE
Mr. Chris Chuang leads an active practice in insurance and personal injury litigation. He advises insurance companies on the underwriting of policy terms and conditions and conducts insurance-related arbitration and litigation covering a wide range of insurance policies.
Mr. Chuang also advises on matrimonial matters, including divorce, child custody, ancillary reliefs and maintenance.
Mr. Chuang has solid experience in drafting wills, applying for estate duty clearance papers and applying for grants of probate and letters of administration. He also undertakes general commercial work.
Mr. Chuang undertakes matters relating to Land (Compulsory Sale for Redevelopment) Ordinance, Chapter 545.
PROFESSIONAL MEMBERSHIPS
Member of The Law Society of Hong Kong
PROFESSIONAL ACTIVITIES
Appointed by the Faculty of Law of the University of Hong Kong as a Part-time Lecturer for the Personal Injury Litigation Elective Course for PCLL students in 2009, 2010, 2011 and 2012

Member of "Interest Group on Monitoring of Assignment Cases" of Legal Aid Service Counsel since 2003

Speaker of a CPD Course accredited by The Law Society of Hong Kong and organized by Courses and Seminars Limited on "Tips on Legal Principles and Practice in Personal Injury Litigation" in 2000

Convener of Volleyball Team of The Law Society of Hong Kong (2006-2009), promoted as the Vice-Captain in 2010 and since 2012 promoted as Captain of the Team until 2015

Panel Solicitor of the Free Legal Advice Scheme under The Duty Lawyer Service of Hong Kong